JAMES WILKINSON
INTERIM CHIEF EXECUTIVE OFFICER & HEAD OF LENDING
EMMA GOODWIN
GENERAL MANAGER
HOWARD BELL
CHAIR OF BOARD
Howard Bell is chairman at FairforYou since 2015. Howard's operational career involved scaling and accelerating commercial growth for a number of now market-leading digital brands as Chief Commercial Officer and Chief Product Officer. He was a co-founder of PayPal Europe he helped grow the company from pre-FSA/FCA licence to £200m revenues and to become an international brand across Europe.
Also besides, he served for several now market-leading digital brands UK cybersecurity venture Content Technologies (grew to a $1bn exit in 2001), Future50 JustGiving (revitalised resulting in a £95m exit), FutureLearn (grew from a start-up to 5m users). Howard previously led transformation strategies as general manager at larger blue-chip organisations: Barclaycard and Dow Jones.
Today Howard is also chair for three other UK scale-up organisations and also works as an Operating Partner with Octopus Ventures where he helps CEOs of the 80 portfolio organisations with their scale-up strategies. He has advised and mentored over 60 companies. Howard is also happily married to Stephanie and has two spirited daughters.
(Left to Right)
TOM LEVITT
JENNIFER DUNCAN
TONY CLAYTOR
NEIL EDWARDS
TOM LEVITT
Tom Levitt chairs the charity that owns Fair for You and has been with the organisation from the start. He is a former Member of Parliament (1997-2010) and an established writer and consultant in the field of sustainable and responsible business. He has held many previous roles in the voluntary and charitable sector.
TONY CLAYTOR
Tony brings a long career, and huge expertise in the personal finance sector.  He has held various directorships in financial services organisations as well as being a board member of the Consumer Credit Trade Association for many years, including terms as  Vice Chair and Chairman.
NEIL EDWARDS
Neil believes that the corporate world has a responsibility far beyond the needs of the traditional shareholder, and is proud to be involved in a venture such as Fair For You that can make a real difference to the everyday lives and well-being of many thousands of hard-working families.
Neil is a Fellow of the Chartered Institute of Management Accountants, an MBA from Harvard Business School and originally graduated in Mathematics from Christ's College, Cambridge.
Neil Edwards was most recently CFO for ZPG Ltd. (Zoopla) with responsibility for Finance, Legal, IT Operations, Facilities and property print marketing business, Ravensworth.
Before Zoopla, Neil was CFO for Simply Business, one of the UK's biggest commercial insurance brokers and The Sunday Times Best Company to Work for, 2015 and 2016. Previously PE-owned, he steered the business through the sale in 2017 to Dow 30 constituent The Travelers Companies Inc. He is seasoned e-commerce and financial services professional having spent time in senior roles with Amazon, eBay, PayPal and MoneyGram.
HARRY FERRIS-DAY
SENIOR LENDING OFFICER
ASHLEIGH COBLEY
LENDING OFFICER
HASNAIN SHAH
SENIOR LENDING OFFICER
KIMBERLEY HARTLEY-HIATT
ADMIN ASSISTANT
JEREMY KNOX
LENDING OFFICER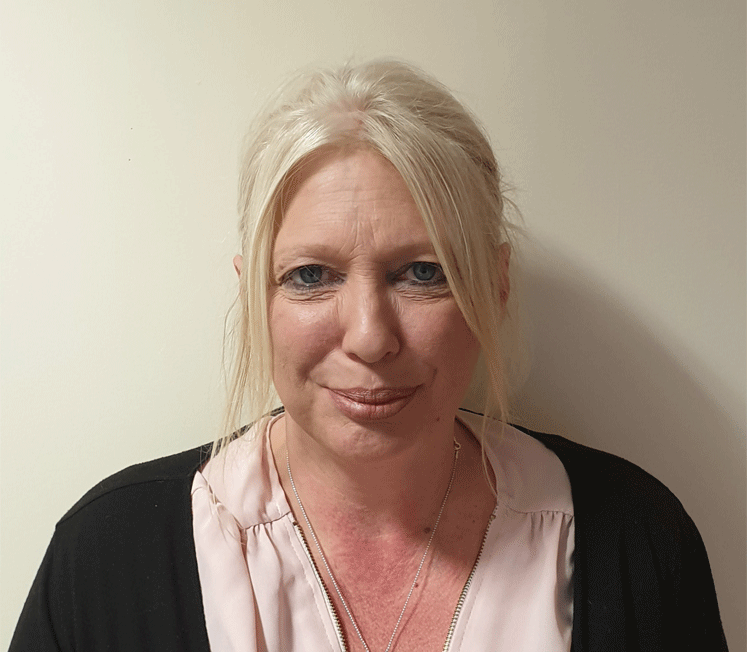 LEANNE DENFORD
LENDING OFFICER
CAROLINE DIMENT
LENDING OFFICER
JONATHAN REEDER
LENDING OFFICER
CHRIS BENNETT
COMMERCIAL MANAGER
PHIL COOK
WEBSITE DEVELOPER
JASON CARTER
TREASURY MANAGER
MARTYN PASSEY
PAYMENT SERVICES MANAGER
YVONNE CLEMENTS
PAYMENTS OFFICER
SUHAIL HAQUE
FINANCE OFFICER
SUREKAH SRISUTHAKAR
FINANCE ASSISTANT