Meet the incredible team working day and night to give you the best service in the industry at Fair for You.
Chief Executive Officer
Angela Clements
"There are too many loans companies around now that make a lot of profit and don't treat their customers very well. Many of the largest ones are based overseas and so don't even support our local economy.

I have sat through all of the customer forum groups we have run in the past year, and I think there are a lot of people who now believe its time for something better.

I am determined that Fair for You will offer our customers a new alternative when they need to buy items for their home."
General Manager
Emma Vaughan
'I wanted to be part of something that was driving change to improve everyday life for our customers; treating them with respect and fairness and giving them a real alternative to unreasonable high cost credit'
 
Chair of Fair for You CIC
Howard Bell
Howard has scaled and revitalised a number of FinTech organisations to scale including PayPal Europe, JustGiving and Barclaycard Payments Acceptance. Howard brings a wide range of digital, ecommerce and growth strategy experience to FairforYou. Howard also chairs Firefly Learning and advises CEOs on strategy and growth.
You'll meet these guys when they call to confirm your loan agreement. They're friendly, quick & they'll explain everything for you. Our customer service has been described as "second to none".
"I wanted to be part of a company that helps people, and Fair for You definitely does that. 
I can go home everyday knowing that I've made a difference."
Alexandra Neville
Head of Lending
"Vulnerable people are still stuck in a mind-set where they feel that this is the only option. Fair for You is an organisation that offers an ethical alternative which genuinely puts the customer first.
I'm proud to call myself part of an organisation that breaks through the conventional method of lending and provides a much needed service, to a community that has been unfairly excluded from obtaining reasonable finance for far too long."
Harry Ferris-Day
Senior Lending Officer
"Working with Fair for You is great, as it's good to go home knowing that you've made a difference to someone and genuinely helped people."
Ashleigh Cobley
Lending Officer
Hasnain Shah
Lending Officer
Caroline Diment
Lending Officer
Jeremy Knox
Lending Officer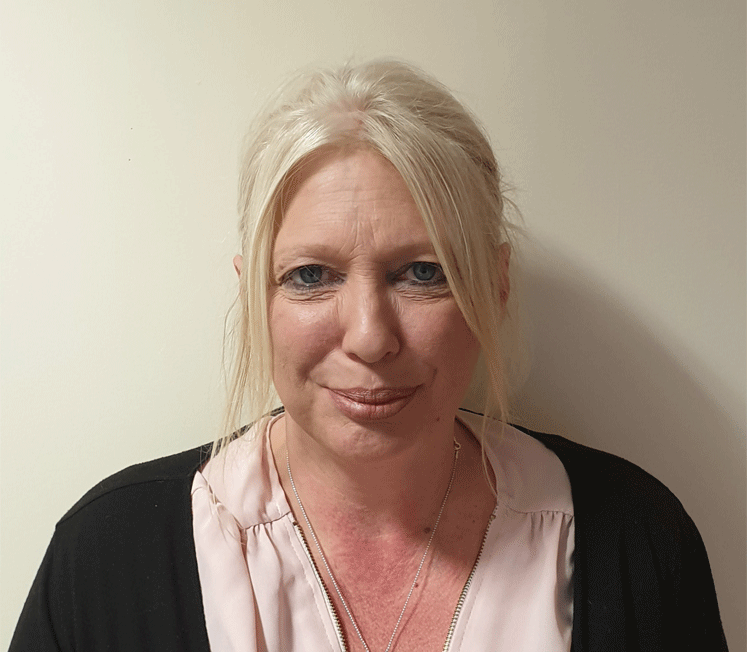 Leanne Denford
Lending Officer
Jessica Chisholm
Lending Officer
Jonathan Reeder
Lending Officer
Glad that you've found us? These are the people to thank for spreading the word about Fair for You.
"I wanted to be a part of something that felt like it was actually helping people and creating change. Fair for You has done this, and will continue to do so through the work that we are doing everyday. It's the best feeling."
Chris Bennett
Commercial Manager
"I'm proud to be part of something that challenges the way things are done, and that is creating something new and life-changing for our customers"
Charlotte Bailey
Marketing Officer
"I like working for Fair For You because it enables me to deliver complex and challenging technical solutions in a friendly and easy to understand customer journey for our customers. With being a 7 day a week business that is purely online we have to deliver a robust technical platform that integrates with many other services such as merchants and credit referencing agencies, this is both challenging and rewarding."
Phil Cook
Website Developer
These guys are taking £10 off your loan, protecting your rights & working hard to serve Fair for You customers.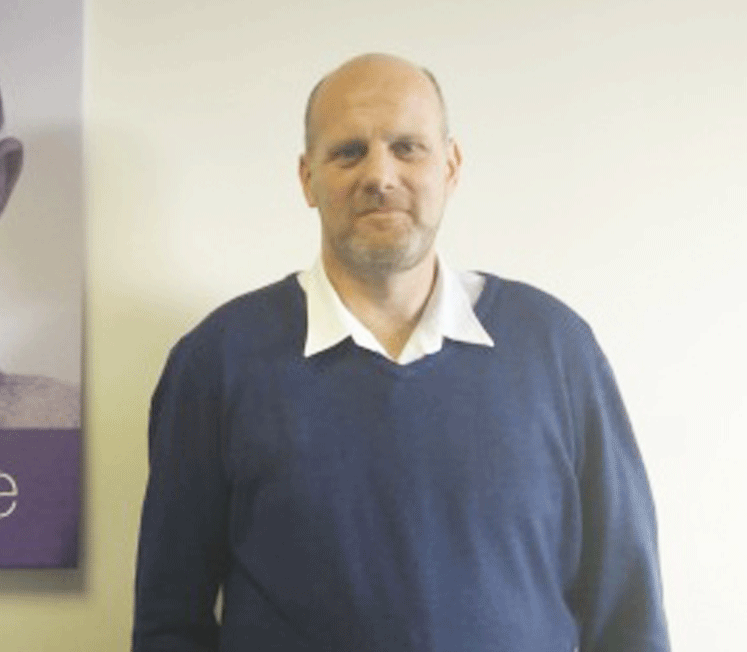 "I believe Fair for You will stop the 'poor becoming poorer' idea by reducing the amount of people that have to turn to very high interest retailers for household appliances."
Jason Carter
Treasury Manager
"I joined the Fair for You project as families are desperate for cheaper alternatives to very expensive Rent to Buy or Catalogues. Fair For You will quickly set new standards and become an important service to our valid customers."
Martyn Passey
Payment Services Manager
Navneet Sharma
Finance Manager
Suhail Haque
Finance Officer
"I love working for Fair For You, as our loans offer a real choice for busy people, giving quality and value, which equals more money in your pocket. The application is quick and simple, so we save you time and money."
Yvonne Clements
Payments Officer