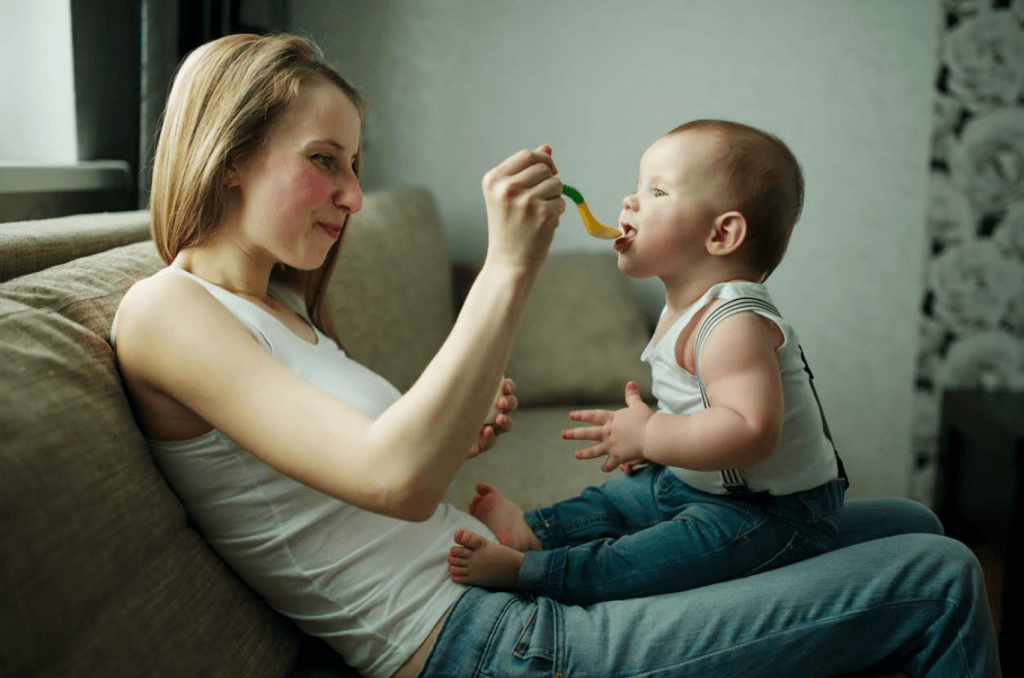 Turn2us
Turn2us is a national charity helping people in financial hardship to gain access to welfare benefits, charitable grants and support services. They offer lots of free services, including a benefits calculator that helps you check what welfare benefits and tax credits you may be entitled to.
You can also use their Grants Search tool, which has details of over 3,000 charitable funds providing support for household items such as cookers, fridges, washing machines, or help with everyday living costs, practical assistance and emotional support.
£13 billion in benefits goes unclaimed each year, so check their site to find out if you're entitled to anything that could help you.
MoneyHelper
MoneyHelper (previously The Money Advice Service) offers clear, free, impartial help for all your money and pension choices.
Check out their easy-to-use calculators or visit their free debt advice page to find a free local debt adviser.
StepChange
StepChange is a charity offering free and confidential debt advice based on a comprehensive assessment of your situation. They offer practical solutions to help you deal with your debts and will support you for as long as you need it.
They offer lots of free practical advice, tools and templates as well as free debt advice, check out their website for more details.