---
Welcome to your November Update
Welcome to the November update, its our busiest time of year and a time when we get lots of people asking for a further loan with Christmas in mind. This year we have a wider selection of kitchen appliances, and technology items in the Good Payers Club and we are delighted to welcome Dunelm so that we now have sofas right across the UK.
We will keep adding new products and new services that you ask for. Just a word that we consider ourselves a responsible lender and we check affordability every time a customer asks for a loan. we will look at your whole credit with us and your credit file and do our very best to agree a loan, and if we can't help we would always consider in the future.
Please please bear in mind that if you have just had a loan we are not able to agree another straight away, and we would not consider a loan if you are in arrears or if you already have 3 loans with us. & We do try very hard to be flexible at this time of year, and we want all our customers to have the very products and service that they deserve.
Thank you again for your custom throughout the year, it's a privilege to look after you
Kindest regards,
Angela
---
Welcome New Retailer: Dunelm
Customers who are members of the Good Payers Club can now purchase from Dunelm with a Loan from Fair for You!
We are so happy to announce that Dunelm are working with us to provide items through the Fair for You high street allowing customers to purchase via their website with a loan from us.
This is available to Good Payers Club members only, members can log into the GPC area by clicking here.
You are automatically invited into the Good Payers Club when:
you've been with us for more than 6 months OR
you've paid off your first item with us AND
have made your loan payments on time
---
Get £50 off your Fair for You Loan
You get £5 off your loan for every recommended person who becomes a Fair for You customer.
So if you get 10 people to sign up that's 50 QUID off your loan (and £5 off theirs)! And the sooner it's paid off,
the less interest you pay over all
the sooner you can get
another item!
And if you're in the Good Payers Club, you get £10 off your loan for every recommended person who becomes a Fair for You customer!
Click Here to see ways to get 5-10 people to sign up today (and £50 off your loan)
Copy the link in your Dashboard & post it to places where people might need fair credit this Christmas, such as Facebook Groups, Online Forums, your Social Media or your Trust Pilot Review
It's that easy!
And only takes 5 minutes to do even one of these, so why not do that right now and save yourself a couple of fivers (& tenners)? : )
---
Retailer Spotlight – Holidays with Inspire
Looking for the perfect UK break?
Inspire and our team of experts can help you find a fantastic, affordable family break at a huge range of properties with Haven, Hoseasons & Butlins.
Across the whole country we have a stunning range of breaks available whether you prefer the North, South, East or West of the beautiful UK. Family, couple or a weekend break with your friends, no matter what the booking the team of experienced travel agents at Inspire will be able to recommend and book the perfect break for you.
Inspire is available to Good Payers Club members and can be access by clicking on "Shop Holidays"
---
Returning Customer? Get your Loan Even Faster
We are so proud that we can provide you with a decision on your loan application within a day, but if you have had a loan with us in the past and need something else, you might find that you can get your loan even faster – sometimes even within 10 minutes!!
We are constantly improving our systems, and you told us that you wanted your next loans to be as smooth as possible… well, we listened.
We are rolling out a new process where returning customers will be able to submit their application, receive an instant decision, confirm their payments and sign their loan agreements completely online, no need for a phone call. This means that you get your loan quicker than ever!
If you have used this new process, we would really appreciate any feedback that you may have.
---
Win £100 off your Loan!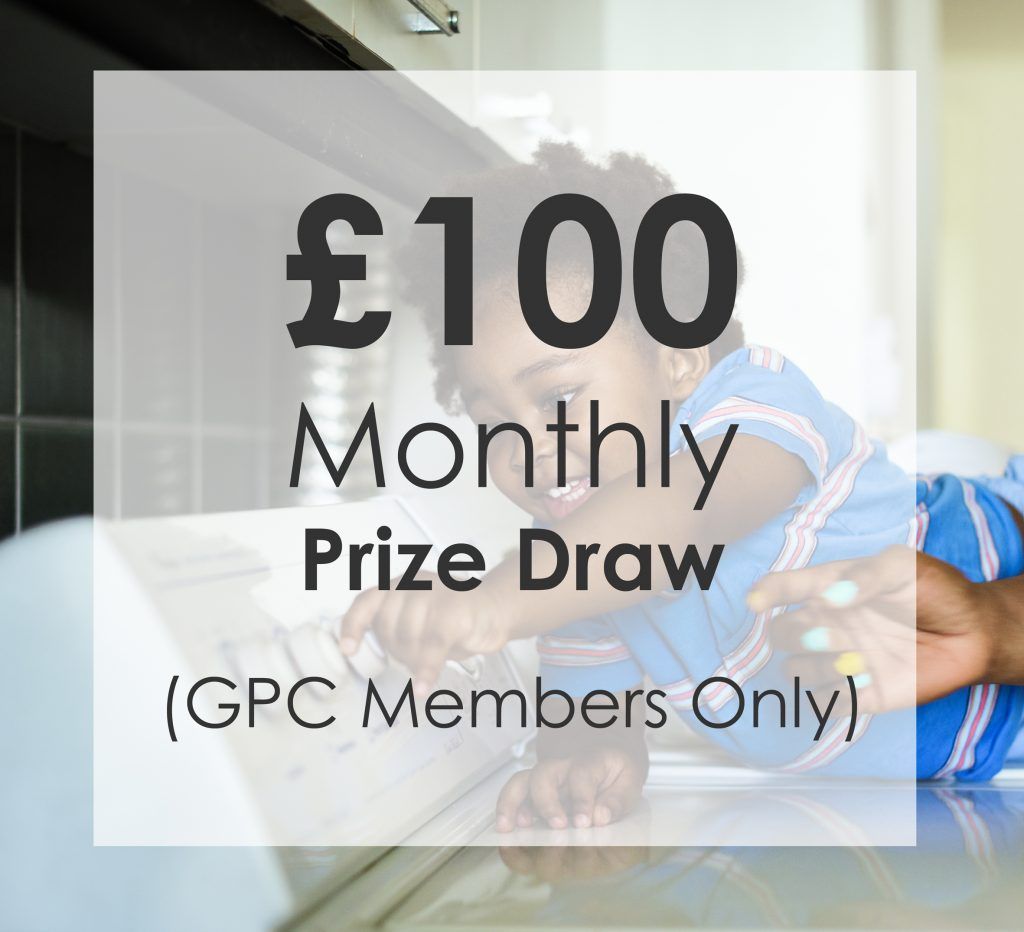 From now on, Good Payers Club members who buy a kitchen appliance will get entered into a prize draw to win £100 off their loan! 
You'll be in for a chance to win each time a kitchen appliance over the value of £150 is purchased, thanks to our friends at Hotpoint.
The winner will be selected at the end of each month.
Terms & Conditions: http://ow.ly/BZBd30kTYSu
If you have used this new process, we would really appreciate any feedback that you may have
---
Purchasing for Christmas?
Christmas is a huge expense for anyone, from the ongoing household bills in the midst of colder weather, to the family dinner and presents on Christmas Day.
The holidays are just a few months away, so if you'll be needing something for the house by Christmas, you'll need to be eligible for another Fair for You loan.
Get Another Item for Christmas
If you want another item in time, make sure that you're eligible. This means:
You're up to date on all loans
You've paid 1/3 of all active loans
Don't already have the maximum of 3 loans
You cannot apply for another loan whilst you are in arrears.
Customers are eligible for another item once a third of ALL their loans has been paid.
If you would like to make an overpayment to your account to be eligible to apply for another loan you can do that here.
---
Was this article helpful?